Marquis by Waterford Crystal Wine Glasses Set of Five FREE SHIPPING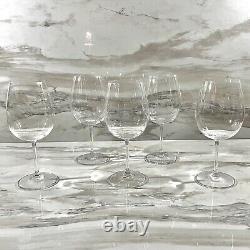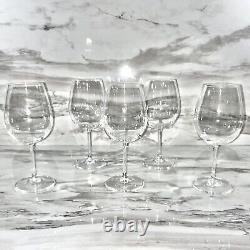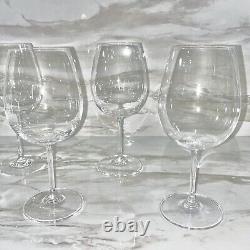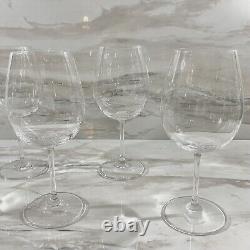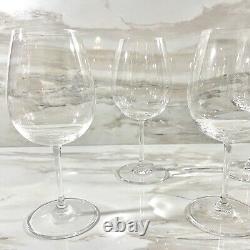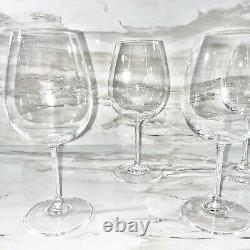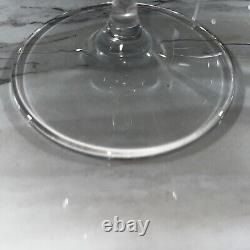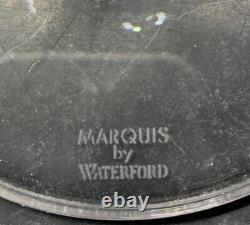 Elevate your wine-drinking experience with this set of five Marquis by Waterford crystal wine glasses. Crafted with care and precision, these glasses add a touch of sophistication to any occasion. With a clear color and elegant shape, they are perfect for all occasions, from casual get-togethers to formal events. The glasses are made of high-quality crystal material and feature the Marquis by Waterford brand, known for their exceptional craftsmanship.
This set includes five wine glasses, making it perfect for a small gathering or intimate dinner. Whether you are a wine connoisseur or simply enjoy a glass now and then, these glasses are sure to impress. Extra large goblets, when filled to the rim they hold nearly 24 Oz. That's about a full bottle of wine! Only used a couple times no one in my household drinks alcohol so they were only used for a couple family gatherings at our home.
They are 8.5 tall without any signs of wear, cracks, or chips!

---