LALIQUE Crystal Angel Wing Champagne Glass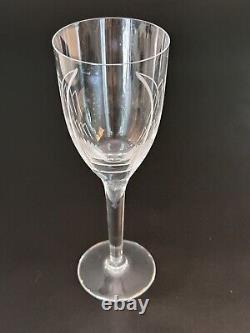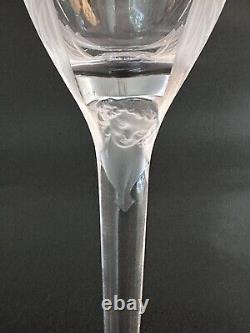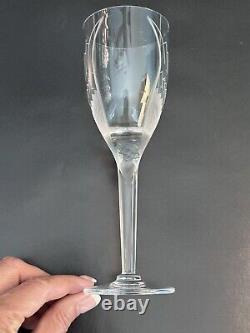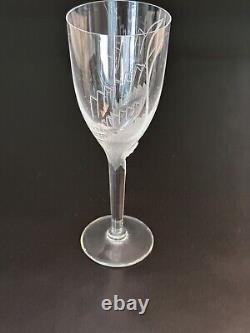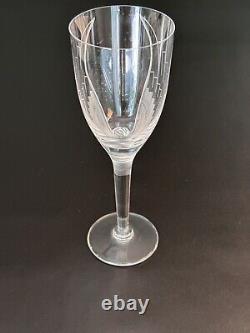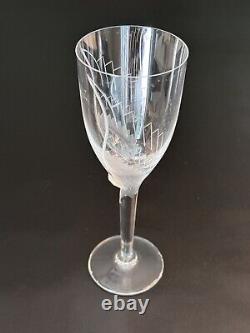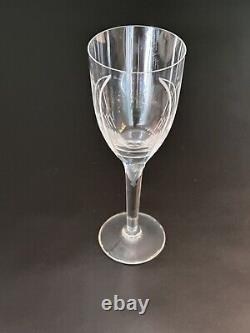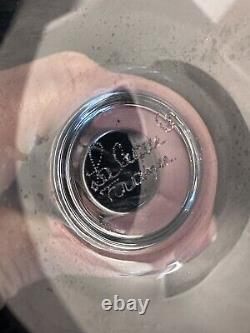 LALIQUE Crystal - Angel Wing Champagne Glass. Indulge in the exquisite beauty of this Lalique Angel Champagne Flute, a true masterpiece of crystal artistry. Crafted by the renowned Lalique brand, this flute exemplifies the timeless elegance and sophistication that Lalique is renowned for. The flute features a stunning angel design, delicately etched into the crystal with exceptional attention to detail. The angel motif evokes a sense of ethereal beauty, adding a touch of enchantment to your champagne toasts and celebrations. Made from high-quality crystal, this Lalique Angel Champagne Flute exudes a brilliance and clarity that elevates your champagne experience. The fine craftsmanship and flawless finish make it a collector's item and a cherished addition to any tabletop. This flute stands as a testament to Lalique's rich heritage and commitment to perfection. Each sip of champagne becomes an experience to be savored, surrounded by the unparalleled beauty and grace of Lalique crystal. Dimensions: 8.5 inches tall. Please take a moment to appreciate the exceptional craftsmanship and intricate details of this Lalique Angel Champagne Flute through the provided photos.
If you have any questions or need further information, please don't hesitate to contact me. Elevate your champagne moments to new heights with this Lalique Angel Champagne Flute.

---